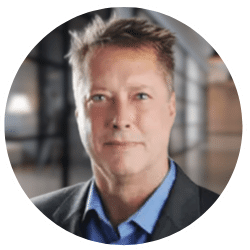 Bryan Allen
CEO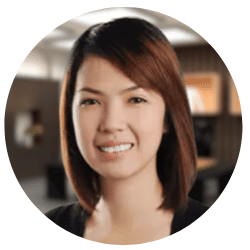 Apple Siapno
COO
Team HelpDesk247
Rupesh Narvekar
VP, Marketing

Ria Evasco
VP, Community

Dhiraj Mishra
VP, Client Services

May Ann
VP, Finance

Julius Manansala
VP, Operations

Joyce Leanillo
VP, Training

Arbeth Cruz
VP, Corporate Affairs

Satvik Ballal
VP, Product

Rob Spears
Manager, Business

Martin Manalastas
Manager, Business

Regine Francisco
Manager, Business

Anna Glova
Manager, Business

Menel Jurado
Manager, Business

Philip Lagrama
Manager, Business

Pamela Dajalos
Manager, HR

Rhyan Ibarreta
Manager, Operations

Lailanie Collo
Team Leader, Sales

Robert Hernandez
Team Leader, Sales

Maria Malinlin
Team Leader, Chats

Leslie Yakit
Team Leader, Quality

Jasmin Manuel
Assistant, Finance

Graucel Gaddi
Assistant, Sales

Marinelle Dollano
Assistant, Sales

Edgardo Manila
Assistant, Back Office

Eduardo Espiritu
Assistant, Back Office

Nilo Fampula
Assistant, Back Office

Rolando Dizon
Assistant, Back Office

Ana Cos
Ambassador, Sales

Anne Jesus
Ambassador, Sales

Bernadette Carpio
Ambassador, Sales

Carla Gequinana
Ambassador, Sales

Imee Guzman
Ambassador, Sales

Jasmin Sotto
Ambassador, Sales

Jeanne Aspillaga
Ambassador, Sales

Jelly Leonin
Ambassador, Sales

Jerremie Roxas
Ambassador, Sales

Keesha Pilaspilas
Ambassador, Sales

Rachele Garcia
Ambassador, Sales

Ronald Lagubana
Ambassador, Sales

Roleth Orfane
Ambassador, Sales

Eddie Tapel
Ambassador, Chats

Immanuel Odal
Ambassador, Chats

Nicole Uvas
Ambassador, Chats

Rachelle Peña
Ambassador, Chats

Rowie Sabanal
Ambassador, Chats

Aillene Solanoy
Ambassador, Chats

Christine Berboso
Ambassador, Chats

Elizabeth Feliciano
Ambassador, Chats

Jenie Morales
Ambassador, Chats

Mariela Bataller
Ambassador, Chats

Marivic Arnante
Ambassador, Chats

Marjorie Barbacena
Ambassador, Chats

Mark Davila
Ambassador, Chats

Mary Flores
Ambassador, Chats

Rachelyn Padilla
Ambassador, Chats

Rhonette Flores
Ambassador, Chats

Shanida Lima
Ambassador, Chats

Erika Pelipel
Ambassador, Quality

Jackeline Delfin
Ambassador, Quality

Judith Villas
Ambassador, Quality
Who We Are?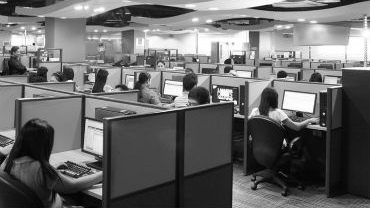 HelpDesk247.com is part of Web Design LLC – a company listed on the INC500 two years in a row. We are a professionally managed US company from North Carolina.
Our world class delivery centers in Manila, Philippines, are an integral part of our global delivery network helping deliver business value to our clients worldwide across a wide range of industries. Our staff make us who we are. Handpicked for their focus, team oriented approach and listening skills.
Why is website chat preferred by customers?
Faster response time to my queries.
Because I can multi-task.
Less waiting time to reach an agent.
Don't want to have to deal with the hard sale.